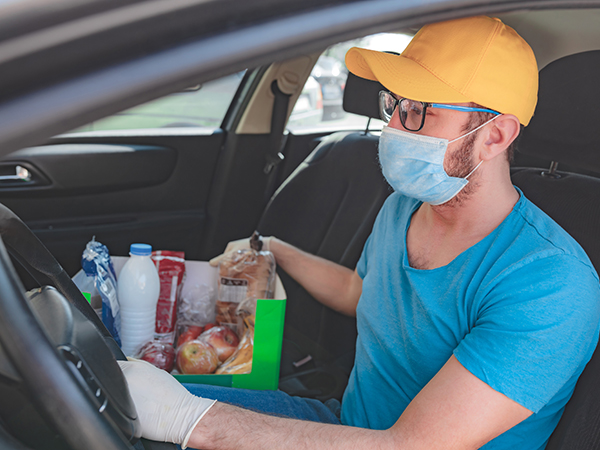 Volunteers are essential and valuable team members at Food4Kids Waterloo Region. Each week, almost 200 volunteers assist us in a myriad of positions. Tasks vary from administrative help, to food bagging, set up, assembly line packing and delivering food directly to the schools for distribution to the children in our program.
There are several ways to get involved as a volunteer, depending on your availability and interest.
The majority of our work is done Monday to Friday during the day, with the exception of a Thursday evening opportunity. On occasion, we have weeknight or weekend events that provide an opportunity to get involved.
Current volunteer opportunities are listed below, and if interested, we invite you to complete a Volunteer Application Form. Our activities are suitable for children ages 12 and older and students can earn community service hours by volunteering with us. Advance registration is required for all volunteer positions.
Are you part of a group or organization?
We also have opportunities that are great for team building events. For more information, please contact our Volunteer Coordinator at: volunteer@food4kidswr.ca
Apply to be a volunteer today:
Adult Volunteer Application Form
Student Volunteer Application Form
Current Volunteer Opportunities
Volunteer Grant Writer 
We are seeking grant writers to help us raise funds so we can help provide food to more children in our community.
Bingo Volunteer
Do you want to help kids living with severe food insecurity in your community? Are you 18+ and enjoy meeting people?
School Weekend Program Opportunities
Food Bagging
Working as part of a group of 10-16 people, food bagging involves packaging bulk food items into smaller individual portions for our food bags. Bagging, counting, sealing a variety of products such as fresh fruits and vegetables, bread, cereal, crackers, trail mix, etc. At completion, each group is responsible for cleaning their table and utensils, vacuuming and disposing of recycling.
Packing Food Bags
Each week, 1000 bags of food are packed by volunteers who work together as a team on a large assembly line. Children in our program receive one bag containing the equivalent of 6 meals for the weekend, when they are not in school. This is a great team building opportunity for groups and organizations, accommodating up to 18 people.
Food Deliveries
Regular drivers are needed every Friday for the 40 weeks of the school year. Each driver delivers multiple 45L bins to the assigned school(s) and returns empty bins to our facility. Routes take on average 1 hour to complete. We always need occasional drivers to add to our volunteer fleet.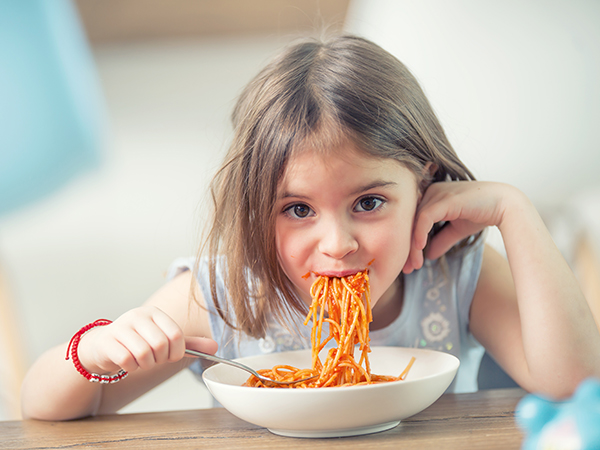 Help Kids in Waterloo Region
Consistent hunger, even just over weekends and extended school breaks, can set a child back for life. Most people aren't aware that there is a significant number of children living with chronic hunger in our community.
Your donation can make a difference to kids in Waterloo Region.