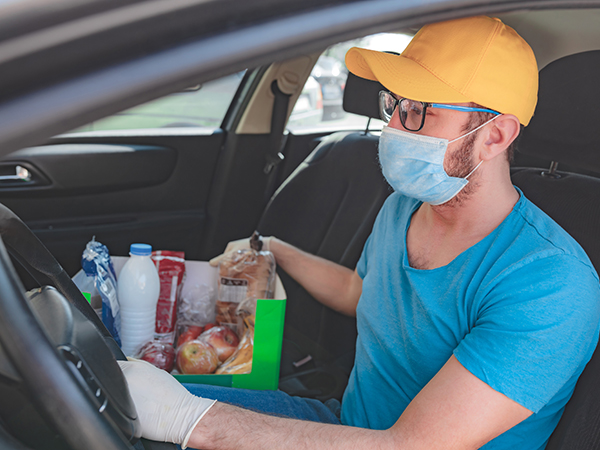 Volunteers are essential and valuable team members at Food4Kids Waterloo Region who assist us in a myriad of positions. Tasks vary from administrative help, to food bagging, set up, assembly line packing and delivering food directly to the schools for distribution to the children in our program.
There are several ways to get involved as a volunteer, depending on your availability and interest.
The majority of our work is done Monday to Friday during the day, with the exception of a Thursday evening opportunity. On occasion, we have weeknight or weekend events that provide an opportunity to get involved.
Our activities are family friendly, however best children ages 12 and older and students can earn community service hours by volunteering with us.

Visit //volunteer.food4kidswr.ca/need/ to learn more and sign up!

Are you part of a group or organization?
We also have opportunities that are great for team building events. For more information, please contact our Volunteer Coordinator at: volunteer@food4kidswr.ca
Current Volunteer Opportunities
Volunteer Grant Writer
Do you want to create a lasting, positive change in your own community? We are seeking grant writers to help us raise funds so we can help provide food to more children in our community  
Visit https://volunteer.food4kidswr.ca/need/ to learn more and sign up!

Bingo Volunteer
We need bingo volunteers to fill 2-hour shifts assisting staff with bingo games and maintaining the games area. and sharing our mission with patrons. Shifts are 2 hours long on Saturdays (more details regarding shifts to be provided once confirmed), at 255 Elgin Street North in Cambridge. Online training is provided for all new volunteers.
Fall/Winter 2023-2024 Program Opportunities
This involves working together as a team to pack over 400 bags of food to help kids get through the weekend or school break! As part of a team, you will help make sure that all our food bags get packed, sorted and ready to go to our kids the following morning. 

Food Proportioning Crew
You will help bag individual portions of nutritious food for the 1,000+ children we serve. Food varies from week to week, but could include bread, fresh vegetables such as baby carrots or beans, or cereal and snacks.

Drivers – Friday Mornings (or some Thursdays if a PD day)

Friday mornings are delivery days at Food4Kids EXCEPT on stats or PD Days when we deliver on Thursdays. Volunteer drivers deliver bins filled with food bags to schools we serve. Bins are delivered to the schools on your designated route and you will also be picking up the empty bins from the previous week and bringing them back to our location. Deliveries are across the Region of Waterloo including Kitchener, Waterloo, Cambridge, Woolwich and Wilmot.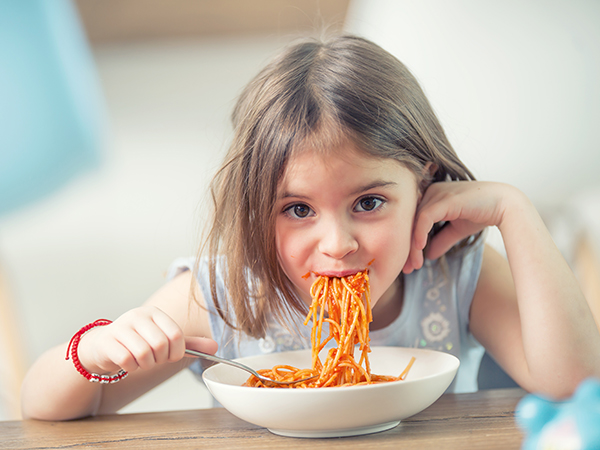 Help Kids in Waterloo Region
Consistent hunger, even just over weekends and extended school breaks, can set a child back for life. Most people aren't aware that there is a significant number of children living with chronic hunger in our community.
Your donation can make a difference to kids in Waterloo Region.