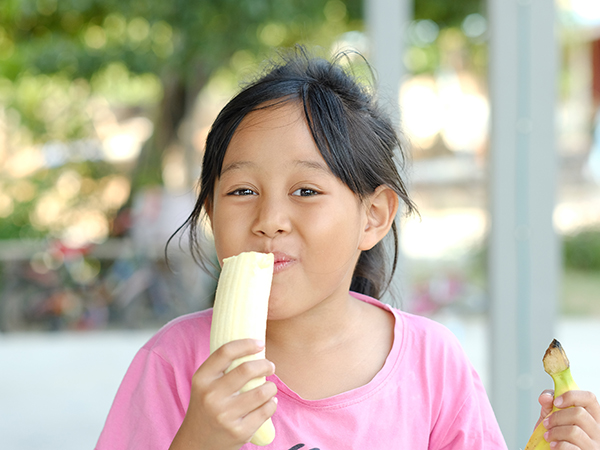 Food4Kids Waterloo Region is dedicated to the sustainable delivery of quality programs to ensure children in our community can access food. We receive our primary funding through community donations.
By making a donation today, you will feed the hope of children across Waterloo Region.
There is a growing number of kids in our community who could benefit from regular access to food. We'd love to increase the number of kids we serve, but we can't do it without you. Please help us make a difference in the lives of vulnerable children in Waterloo Region.
Online donations can be made through PayPal or credit card using the form on this page. You can make either a one-time or recurring monthly donation. You can select a specific fundraising initiative to contribute to, or apply your donation to our general fund where we can direct it to our most urgent needs.
Food4Kids Waterloo Region is accountable to our community, donors, volunteers, employees, and especially to the children we serve, through transparency and responsible allocation of funds received from our donors and funders. We see the benefits of your gifts everyday and hear from our families about what it means to them, their children, and their futures.We are so grateful for your support.
Food4Kids is a registered charity.
Charity #75126 9895 RR0001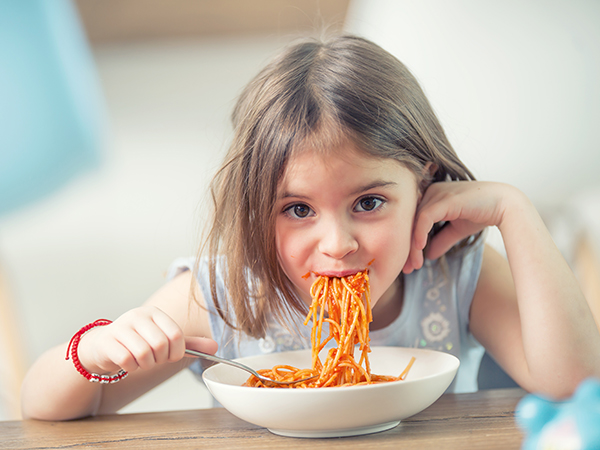 If you have any questions about donating to Food4Kids Waterloo Region, please let us know. You can contact either Lorri or Rachael to find out more or share your ideas. Whether you want to make an invidividual donation, host a fundraiser, or support our organization in another way, we'd love to hear from you!
Lorri Detta
lorridetta@food4kidswr.ca
(519) 576-3443 ext. 1