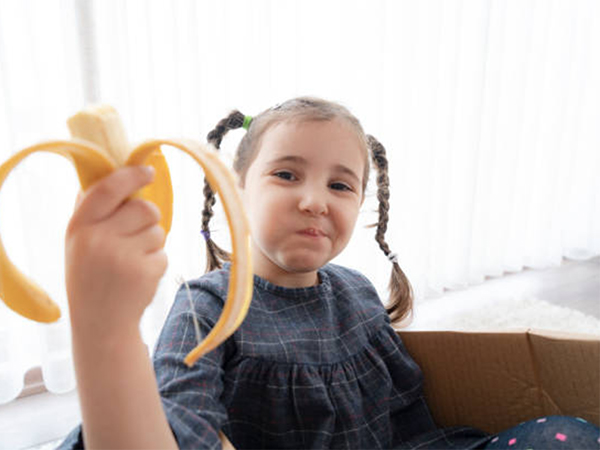 Community Impact Report – July 1st, 2021 to June 30th, 2022
In the last year, we accomplished more together than ever before in the fight to end childhood hunger. We could not have done this without your help, and we are grateful for your unrelenting support.
We are excited to share how your support over the last year was able to help more kids living with severe food insecurity. By providing healthy food on a Friday for the weekend, or a larger box of food for a school break, you not only helped feed hungry tummies but also gave at-risk kids hope for a brighter future.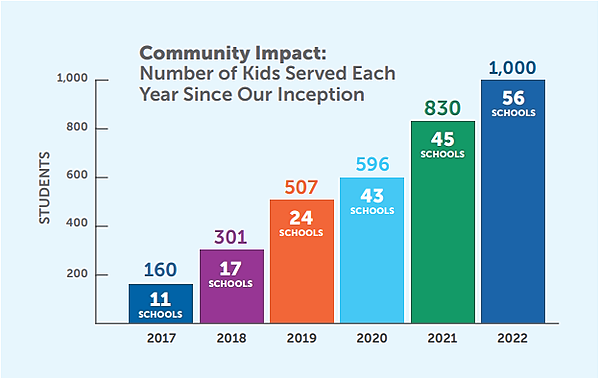 It's hard to believe we grew from delivering 17 food packages in 2016 to hungry kids only on weekends to providing 1,000 nutritious food packages to kids on 40 weekends AND 90 days of school breaks at the end of June 2022. That's 170 days a year! This growth could not have been possible without each and every one of you – a true team effort. Take pride in your part in reaching this epic goal!
Individuals, corporate groups, service clubs, churches, whole families and more!
Packing and sorting food, driving, and so much more!
Equivalent of one staff member for 5 years.
Traveling from our location to the schools or homes of the children we serve.
Equivalent of driving from Kitchener to Vancouver return twice.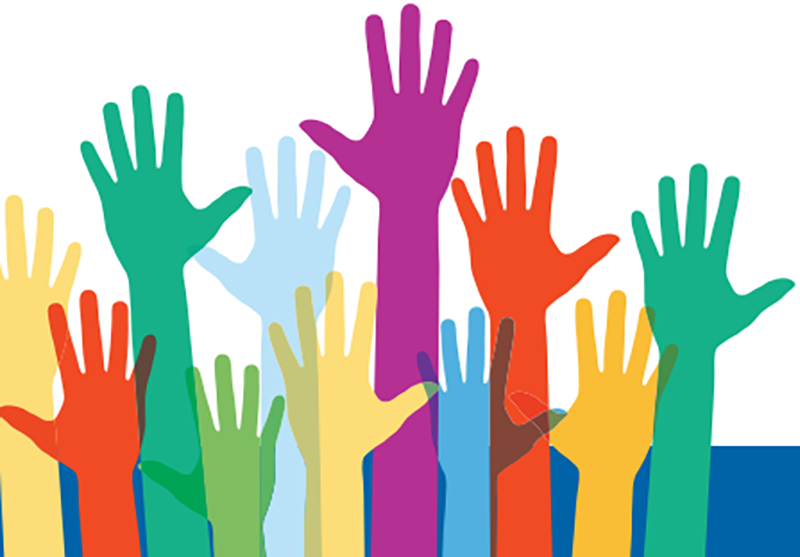 Volunteers are at the Heart of Food4Kids Waterloo Region
Volunteers make feeding hungry children possible by choosing to give their time to help kids in our community. Our volunteers inspire us with their energy and passion, to keep our program and office running, and so much more. We couldn't do this without their commitment!
Thank You for Your Generosity!
Food4Kids Waterloo Region would be unable to do our work without your support. Thank you to everyone who has made our mission possible to help hungry children year after year.


A special thanks to the Ontario Trillium Foundation for their two-year Grow Grant of $415,800, which, along with your commitment and support, allowed us to grow to serve 1,000 children living with chronic hunger in our community.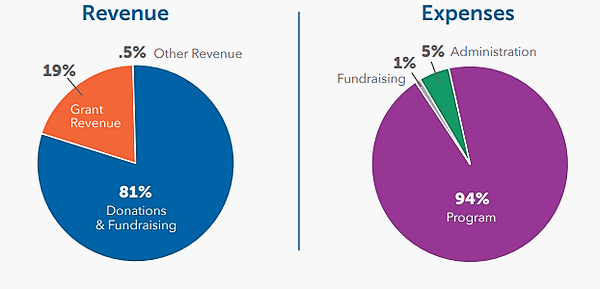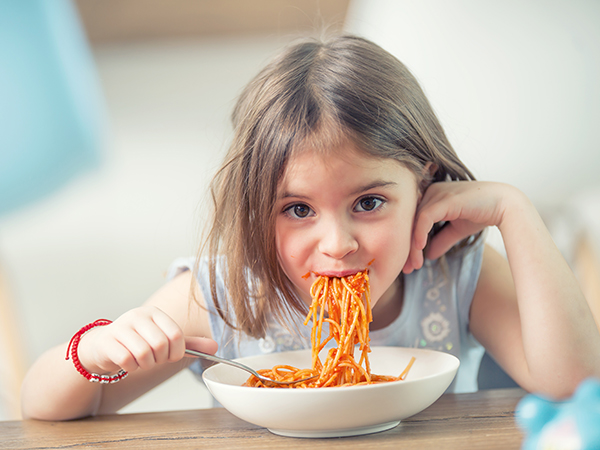 Help Fight Childhood Hunger
Your ongoing support ensures we can keep pace with the increased demand. For just $3 per day, you can support a child living with chronic hunger.