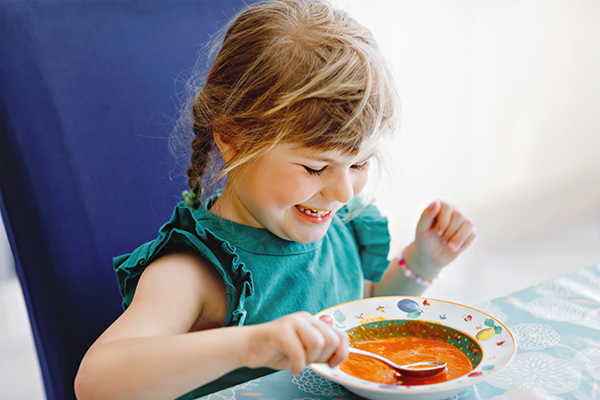 Food4Kids Waterloo Region recognizes and thanks the large number of organizations and individuals who support our efforts and are committed to enhancing and supporting the lives of children in our communities.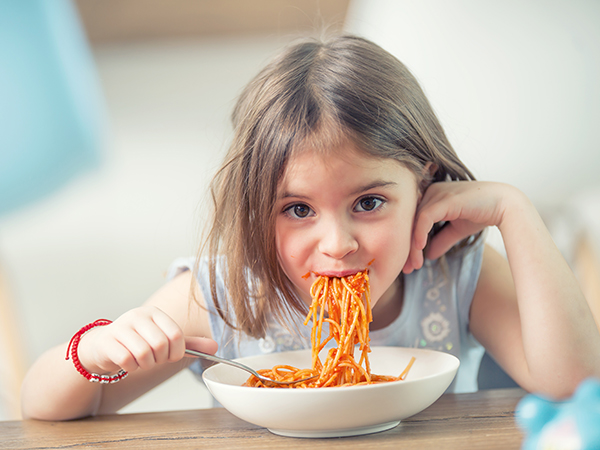 Help Kids in Waterloo Region
Consistent hunger, even just over weekends and extended school breaks, can set a child back for life. Most people aren't aware that there is a significant number of children living with chronic hunger in our community.
Your donation can make a difference to kids in Waterloo Region.