School's out for 12 weeks each year, but for kids struggling with chronic hunger, it's no break.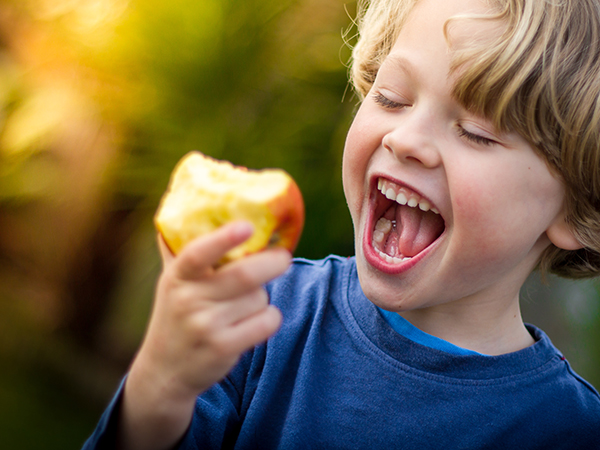 Help Foods4Kids Waterloo Region feed the hungry children we support during school breaks each year.
$1,000 supports one child for one year, or $20/week.
When students leave school for the summer, winter and spring breaks, many of them will tell their teachers that they don't want to be away from school, because they know that while they are at school they won't go hungry.
Our School Break Program (which includes our Summer Break program) provides daily food to children who need it during the two weeks over the Winter Break, the one week of Spring Break, and the nine weeks of Summer Break.
In all of our School Break programs, the food is delivered directly to the family home by pairs of volunteers instead of our usual distribution through schools.