Board President
Vice President
Treasurer
Board Members
Board President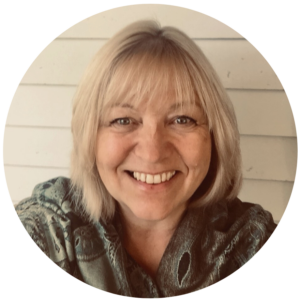 Carla Waites, Board President
Since retiring as a teacher at the WRDSB in 2016, Carla has worked with educators to discover the benefits of mindfulness/self-compassion practices and meditation. In her free time, Carla enjoys spending time volunteering, teaching, travelling near and far, reading and taking up the arts. She is also the President of a local Probus club.
Carla became involved with Food4Kids Waterloo Region because she loved that it was a local grassroots start-up and was inspired by the passion and commitment of the founder, Kelly Sue Oberle. As an educator, she has seen firsthand how poverty and food insecurity can negatively impact children. Carla was motivated to do what she could to help Food4Kids Waterloo Region succeed, firmly believing that healthy children = healthy communities.
Vice President
Treasurer
Board Members
Executive Director
Program Coordinator
Program & Volunteer Assistant
Program & Volunteer Assistant
Executive Director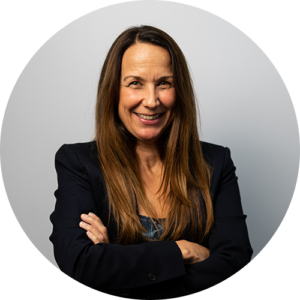 Lorri Detta, CPA, CHRP, Executive Director
A Chartered Professional Accountant and Canadian Human Resources Professional, Lorri brings over 20 years of non-profit career, governance and direct volunteer experience working with many large and grassroots organizations focused on mental, physical and social wellbeing of at-risk children and youth. In her spare time, Lorri enjoys spending time with family and pets, running and volunteering with at-risk kids, individuals and families in our community.
Lorri believes her role as Executive Director at Food4Kids Waterloo Region is her dream career. She is passionate about working together with our community to help kids living with chronic hunger and raise awareness of this serious hidden social problem.  
Program Coordinator
Program & Volunteer Assistant
Program & Volunteer Assistant