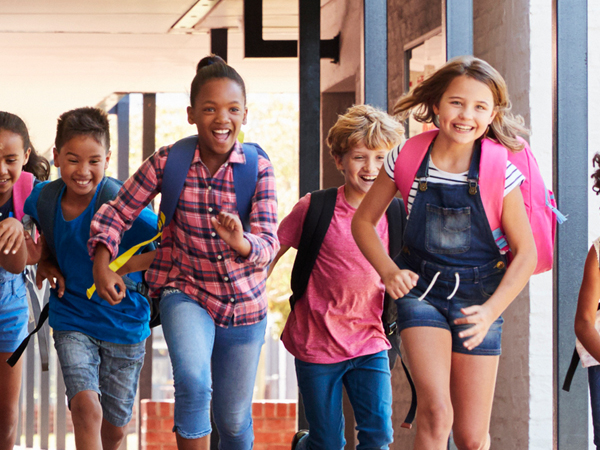 Our weekend program operates throughout the entire school year to ensure kids have food to eat when they are at home and don't have access to other food programs.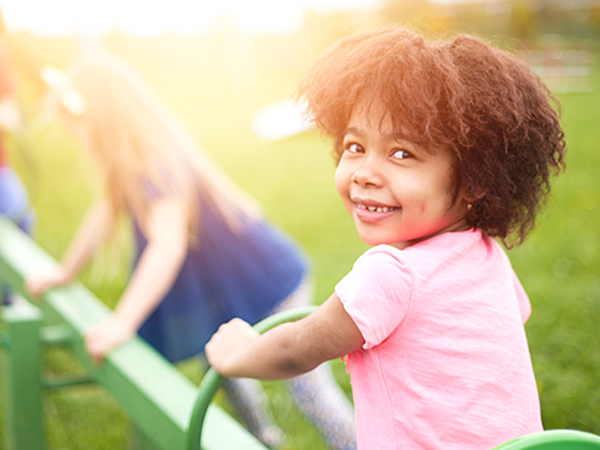 Any time spent away from school means a gap in access to food. Our school break program gives kids direct delivery of the food packages they are used to receiving from our weekend program.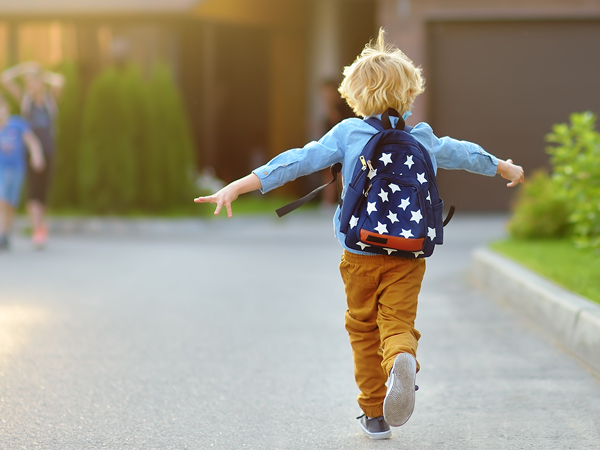 Summer holidays can be very tough for children living with chronic hunger. Our summer break program is essential for kids while they are away from school for this prolonged period of time.
Food4Kids Waterloo Region works in collaboration with other organizations to ensure there is no gap in children accessing food on a daily basis. 
Referral & Registration
We work closely with the schools to ensure we are helping those who need it most. Students are referred directly by a contact at their school who is aware that they mave have limited access to food.
Assembly
Volunteers assemble kid-friendly, easy-to-prepare, healthy food items for our kids using carefully-planned menus to supplement their diets when they are NOT in school. This includes fresh fruit, vegetables, breads, cereals, grains, milk, protein, and snacks. We work hard to accommodate special dietary restrictions including halal diets and allergies.
Weekend Program: bags containing six meals and snacks
School Break Program: bins containing family-size food staples
Delivery & Accessibility
Food is delivered directly to our students in a non-stigmatizing way.
Weekend Program: Food bags are delivered to their schools every Friday where they are discreetly distributed for our kids to take home.
School Break Program: Volunteers deliver bins of food to the child's home once a week to supplement and nourish them for the duration of the days they are not in school.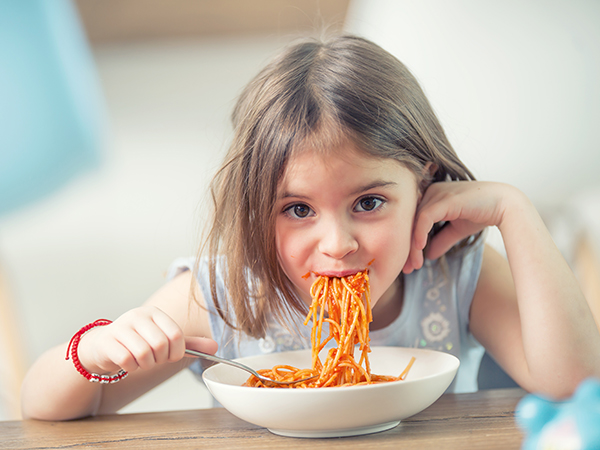 Help Kids in Waterloo Region
Consistent hunger, even just over weekends and extended school breaks, can set a child back for life. Most people aren't aware that there is a significant number of children living with chronic hunger in our community.
Your donation can make a difference to kids in Waterloo Region.