School's out for nine weeks, but for kids struggling with chronic hunger, it's no holiday.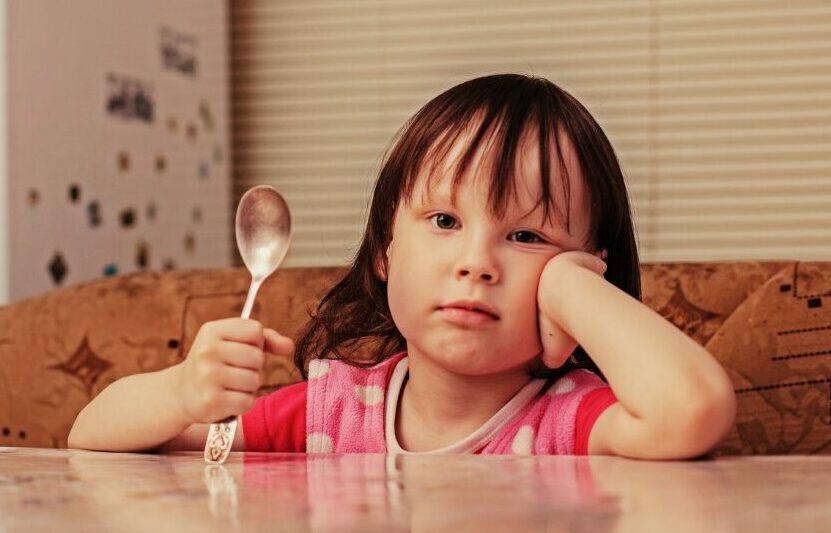 Help Foods4Kids Waterloo Region feed the hungry children we support for the nine weeks of this summer break.
$300 feeds a kid for the entire summer, $35 feeds a kid for one week.
No child should be worrying about where their next meal is coming from. The thought of being without food support and away from daily in-school food support programs causes fear in many of our vulnerable kids. Food4Kids Waterloo Region is here to help.
Your donation ensures a healthy food box – loaded with a selection of fruits and vegetables, grocery staples (such as cereal, canned meat and soup) and a grocery card – is delivered to a local child living with chronic hunger.
These boxes will be delivered to the children weekly for the full nine weeks of summer holidays to keep them nourished and ensure they have healthy food to eat during this time away from school and our regular weekly program.
Food4Kids Waterloo Region is dedicated to the sustainable delivery of quality programs to ensure children in our community can access food. We receive our primary funding through community donations.
By making a donation today, you will feed the hope of children across Waterloo Region.
Food4Kids is a registered charity.
Charity #75126 9895 RR0001