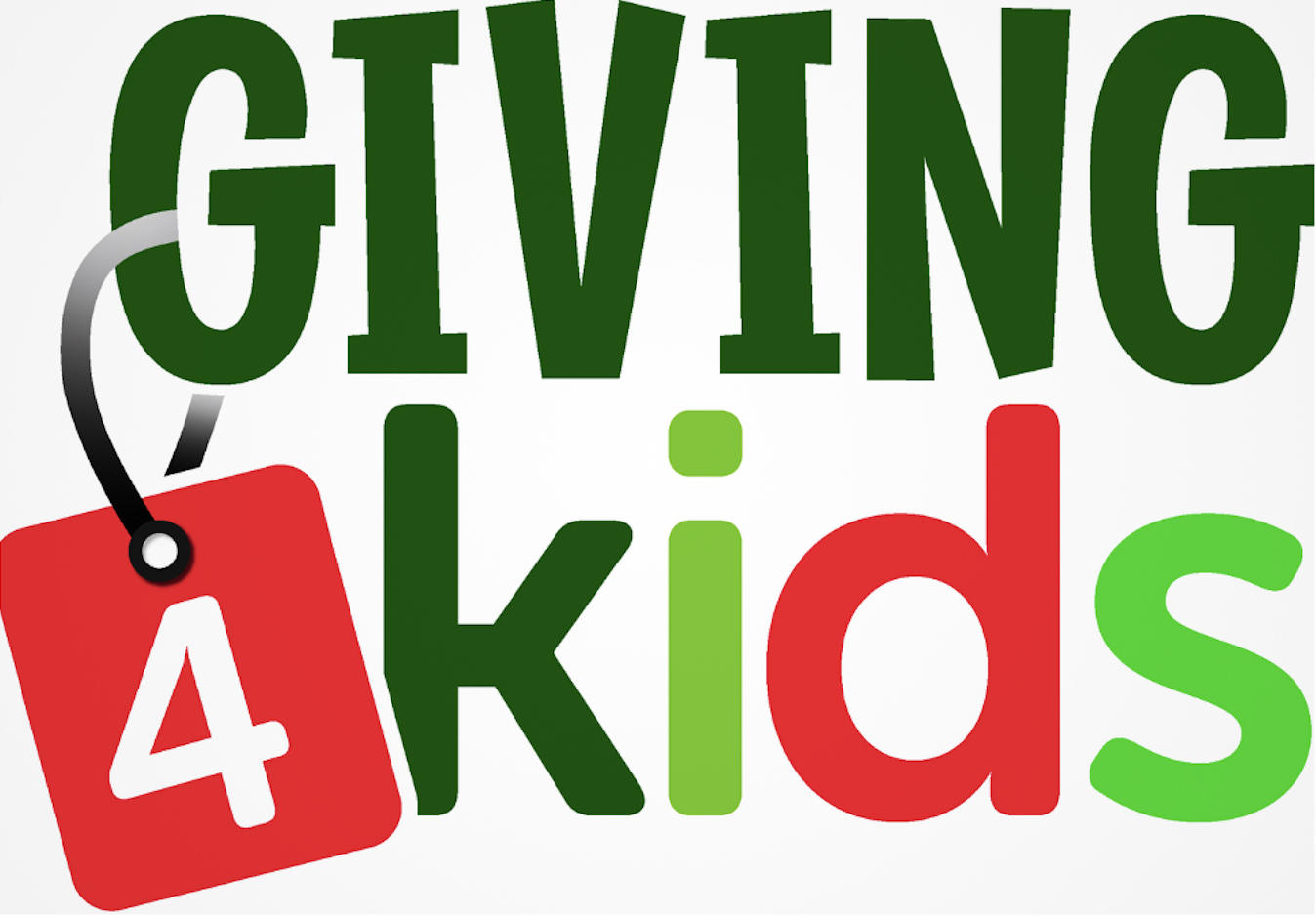 It's amazing to see how much our community cares about reaching our holiday program goal.
But there is more to do to help 1,900 more kids in our community who don't have food on weekends and school breaks.
It costs $1,100 to provide food to one child on weekends and breaks for one year.
Please give the gift of HOPE and help us reach more kids living with chronic hunger this Holiday Season.
When the final bell rings before the holidays, many kids rush home excited for their winter break.
Do you remember those times? Racing home with pure excitement. Whether it was about presents, play dates with friends, or simply the freedom of no school, you couldn't wait to get home.
What if you were a kid dreading the 18 days off because you didn't have access to food from the school nutrition program? 
And you were a kid who didn't have enough food to eat at home.
That is the reality for over 3,000 kids in the Waterloo Region. They are facing empty cupboards and chronic hunger this holiday season.
Food4Kids Waterloo Region is funded through donations and fundraising.
We are dedicated to the sustainable delivery of quality food programs to ensure children in our community can access food. We are 1/3 there with 1,100 kids. Help us feed these kids and reach more.
Food4Kids is a registered charity.
Charity #75126 9895 RR0001