Want our latest news and updates delivered straight to your inbox?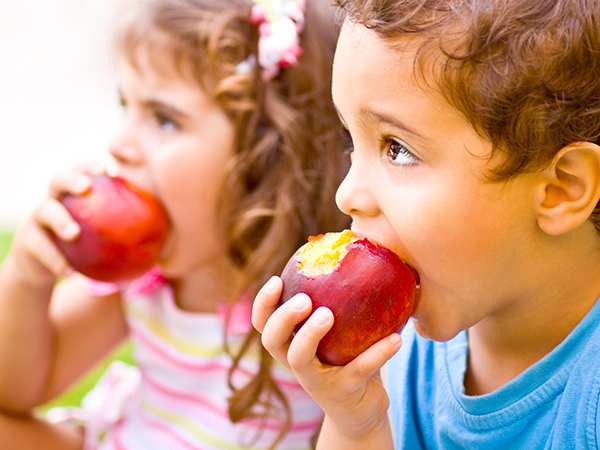 We provide an essential service for local children experiencing chronic hunger. We deliver nutritious food packages directly to at-risk, vulnerable children when they are not in school and need our help the most.
It is estimated that at least 3,000 children in our community do not have access to the nourishment they need to thrive mentally, physically, or socially. School nutrition programs help, but these programs only exist during the weeks that children are attending school.
"The benefits of this program to our families are too many to mention, but the long term result will be a reduction in risk and vulnerability."
Our Latest News & Stories
By LORRI DETTA This summer has been tremendously inspiring and filled with collectively hardwork at Food4Kids Waterloo Region. Donors and
Published February 2023 – This newsletter highlights the most recent Food4Kids Waterloo Region updates for Winter 2022-2023. VIEW FULL NEWSLETTER
May 23, 2022 For Immediate Release Waterloo Region, ON – – In June 2020, Food4Kids Waterloo Region (F4KWR) received aGrow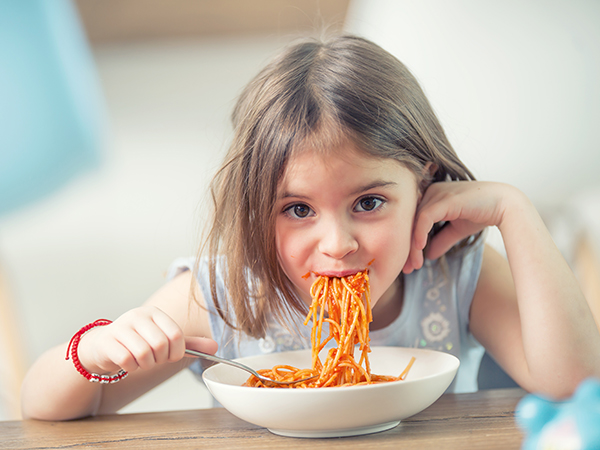 Help Kids in Waterloo Region
Consistent hunger, even just over weekends and extended school breaks, can set a child back for life. Most people aren't aware that there is a significant number of children living with chronic hunger in our community.
Your donation can make a difference to kids in Waterloo Region.